Trending Articles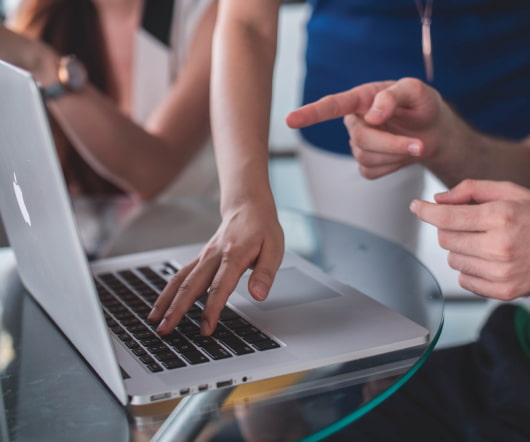 To Engage or Not to Engage, that Is the LinkedIn Quandary
Increase Sales
FEBRUARY 22, 2017
LinkedIn for B2B professionals does matter.  For the last few years I have been conducting my own private research and learned, at least for me, the top 5 reasons why people ask to be connected. #1 Engagement. The super majority of people (nearly 60%) send me invitations because I have engaged with them or with one of their connections.  Since LinkedIn changed its groups policies, these engagements are overwhelmingly from update posts.  Prior to this change, the invitation outreach was through groups. Additionally within this reason for connection, I have included those profiles I have visited. 
How Do You Perfect the Art of Sales Conversation?
Pipeliner
FEBRUARY 20, 2017
What are the mechanics of delivering an effective sales pitch? It's the wrong question; no one should aspire to be great at delivering a pitch. pitch is one-sided. pitch is about the salesperson and what they have to sell. The benefits of the pitch are asymmetric and favor the salesperson. The appropriate question is "How do you perfect the art of sales conversation?" PERIOD.
Plagiarism Goes Beyond Intellectual Dishonesty
Increase Sales
FEBRUARY 17, 2017
Yesterday a colleague, Mark Hunter , came across one of his articles being plagiarized by a fairly well connected LinkedIn member.  He notified a group of other sales coaches, sales consultants and colleagues about this plagiarism.  When I notified the CEO, he called and said he was unaware, apologized and the copy was removed. The CEO blamed the web designer. loss in shareholders' value.
More Trending