Trending Articles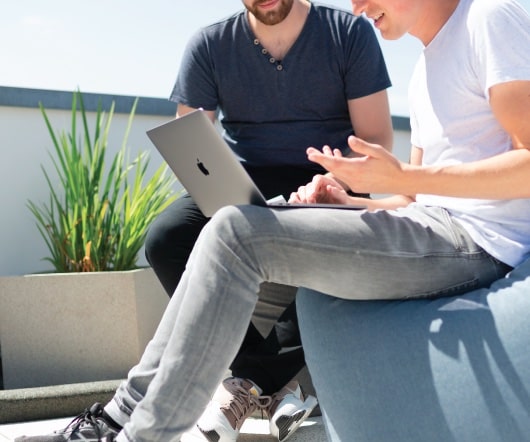 Gamification in Sales Forces: Do We Really Need This?
Pipeliner
AUGUST 23, 2016
I have noticed a recent trend in sales that, while on the surface appears beneficial and perhaps even fun, I actually think is destructive. That is the practice of "gamification" in sales forces—making games for salespeople and pitting them against each other, in which trophies and such are awarded. In my opinion, gamification is something […]. appeared first on Pipeliner CRM Blog.
Top 10 Reasons Why Sales Don't Grow
Understanding the Sales Force
AUGUST 24, 2016
Have any of these things ever happened to you? Dave Kurlan sales process sales force evaluation sales performance sales excellence
2 Tips to Simplify your Contact Database
Pipeliner
AUGUST 22, 2016
If you're reading this on the Pipeliner CRM Blog, then it's safe to say that you're already using a CRM – probably Pipeliner – to help you organize your contacts. also know that Pipeliner CRM users are all about simplicity and cybernetics to help them navigate complexity and to focus on what's truly important. […]. For Sales Pros
The #1 Reason Why New Sales Managers Fail
Steven Rosen
AUGUST 22, 2016
Why New Sales Managers Fail. Are you a new sales manager , or have you just been promoted into a sales manager role? The odds of failure are high! I am going to share the number one reason why new sales managers fail. Time and time again companies promote their best sales reps into managerial roles. It makes sense, but the reality is different. For new sales managers, things got worse in 2016.
The Art of Social Selling -- Summarized by getAbstract
Advertisement
Find and engage customers on Twitter, Facebook, LinkedIn, and other social networks.
Social Selling
More Trending