Trending Articles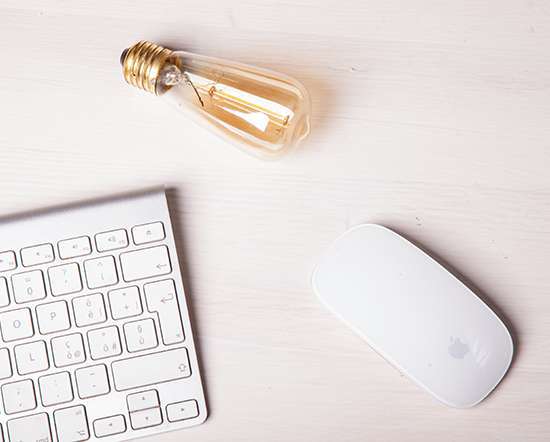 Today's Evolving Sales Professional Needs These 9 Top Skills
Pipeliner
JANUARY 17, 2017
Like everything else in the modern age, sales changes at an incredible rate. The buyer of today has far more power than they did yesterday, armed with all the information the Internet has to offer. They keep to their own buying schedule, without the guidance they might have previously had from a salesperson. Because of changes in buyer behavior—as well as other changes brought about by the digital age—sales strategies have had to change, too. Some sales organization, though, have been reluctant to give up their tried and true methods. What is required in this ever-changing environment?
What Is Sales Truly About?
Increase Sales
JANUARY 16, 2017
The marketplace is filled to the brim with sales training, sales books to sales coaches.  Yet at the end of the day, what is sales truly about? Credit www. pixabay.com. My father taught me sales was about buying.  You as the salesperson had to build a relationships between you and the prospective buyer or even center of influence to be successful. Share on Facebook.
4 Steps to Create Client Advocates
Anthony Cole Training
JANUARY 17, 2017
A guest post by Walt Gerano, Sales Development Expert, Anthony Cole Training Group. exceeding customer expectations creating advocates solving sales issues
Finding Our Centre Of Excellence
Mukesh Gupta
JANUARY 13, 2017
I read a post by Mitch Joel ( one of my insanely awesome people ) where he proposes a 7 step model to define what could be our centre of excellence. Please do read his post here. wanted to do this exercise and the result is as below: The Tactic : My tactic of my primary output is content, just like Mitch himself. The Format : My format is text and audio.
5 Secrets of the Most Productive Salespeople
Advertisement
Never satisfied with last year's results, salespeople always push for more -- which means they're also constantly seeking ways to boost productivity.
More Trending