Trending Articles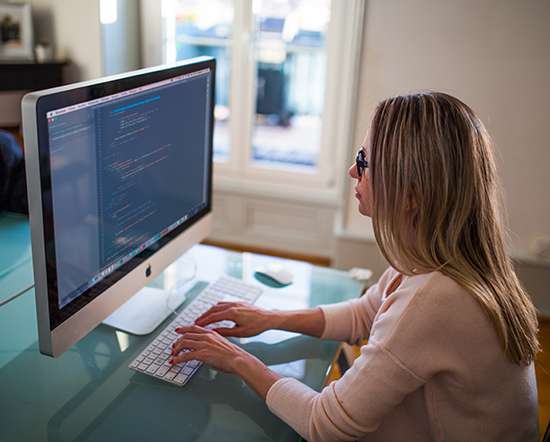 4 Must Have Strategies to Get You in the Door
Pipeliner
OCTOBER 19, 2016
This question has to rank among the top five most commonly asked questions from business development professionals. No matter whether I am doing a keynote, workshop or one-on-one coaching, if I am speaking about business development the question of how to "get in the door" always comes up. Now this question is asked in a […]. Sales Strategies
Do You Truly Love Sales?
Increase Sales
OCTOBER 20, 2016
Everyone is in sales.  Mothers sell eating healthy to their children. Teachers sell learning to their students.  Business owners sell their vision to their customers both internal and external. Sales people sell their products and services to potential customers. recent survey indicated that the number one open position within the United States business arena is sales.  Is selling easy? 
What Makes a Great Salesman?
Pipeliner
OCTOBER 17, 2016
Today's sales world is so incredibly different than it was 15 years ago, or even 5. Today's salesperson works in an extremely complicated business management environment with tools like the Cloud, laptop computers that weigh a pound, iPad's that allow you to connect anywhere at any time of the day or night. You can […]. The post What Makes a Great Salesman? For Sales Pros Sales Strategies
#1 Reason You Need To Automate Your Marketing
Fill the Funnel
OCTOBER 18, 2016
Marketing automation is essential for every business. It's not just a nice thing that adds to your productivity; it's absolutely necessary and there's one simple reason for that – It takes over routine menial tasks for you so that you can focus your time and energy on more important things. In other words, it's "thinking" work. All Rights Reserved.
6 Best Practices for Optimizing Salesforce Orgs After Mergers or Acquisitions
Advertisement
Considerations When Merging Disparate Sales Organizations and Salesforce Instances
More Trending