Fri.Mar 23, 2012
Sales Manager Coaching Blunders Revisited
Steven Rosen
MARCH 23, 2012
Sales coaching is the management No. activity that drives sales performance. The only problem is that managers have not been taught how to effectively coach. Coaching is a skill that takes time to perfect and unless effectively coached or trained managers can make all types of blunders. Do You Want To Increase Sales Performance? In fact, sales coaching is the management No.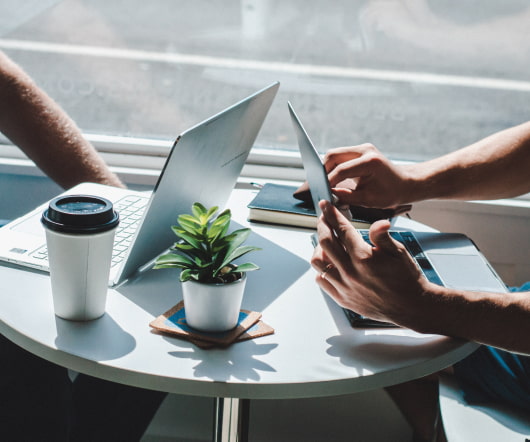 Can It Get Any Stranger?
Sales and Management Blog
MARCH 23, 2012
We humans are funny animals.  We tend to do the same things over and over, no matter what the consequences.  Although we are admonished to learn from our mistakes, more often than not we continue to make the same mistakes time after time.  Maybe not the big obvious mistakes, but the little ones that we don't notice we keep doing and doing. Doesn't it seem reasonable that if we're doing something that has a negative outcome that we'd stop doing it?  Even more fundamental, doesn't it seem reasonable that we'd notice that what we're doing isn't working? Seems reasonable. . Make more cold calls. 
The One Way Street of Relationship Selling – Friday's Editorial
Increase Sales
MARCH 23, 2012
Relationship selling is a great sales strategy when combined with this element – gratitude or  what my colleague Dan Waldschmidt calls a giving mindset. However many small business owners and sales professionals truly miss the boat when it comes to being giving, being grateful for their relationships be them clients, customers or business to business ones. No thank you. No by your leave.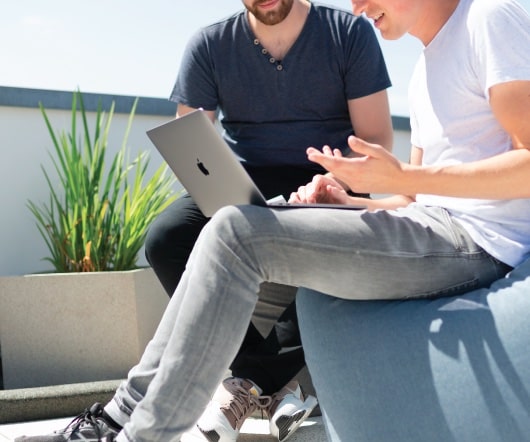 Training New Medical Device Sales Reps – Getting it Right
Sales Training Connection
MARCH 23, 2012
If you did not catch this article in the Winter 2012 issue of FOCUS Magazine , we thought we'd re-post it here to provide our readers with easier access. Training new medical device sales rep. When designing a training curriculum for new medical device sales people , clinical knowledge is first and foremost. But on its own, it's not enough for sales success. Is it – better patient outcomes?
The Art of Social Selling -- Summarized by getAbstract
Advertisement
Find and engage customers on Twitter, Facebook, LinkedIn, and other social networks.
More Trending