Fri.Mar 30, 2012
Find Your Own Joy – Friday's Editorial
Increase Sales
MARCH 30, 2012
Find your own joy! These powerful and wise words were shared just yesterday with me from a millennial (generation Y)  executive coaching client.  She is managing a team where there is huge resistance to change, where the culture has rewarded inefficiency for several decades.  Credit www.sxc.hu. Our society only reinforces others must be your joy. Joy comes from within. An early morning sunrise.
Why Networking is Not Prospecting
The Sales Hunter
MARCH 30, 2012
People love to tell me how they don't need to prospect , because they already network, and that's enough, in their opinion. Sure sounds good, doesn't it? In reality, I've watched so many salespeople employ such a strategy, only to end up failing miserably. We all network to one degree or another. must spend a certain percentage of their time prospecting.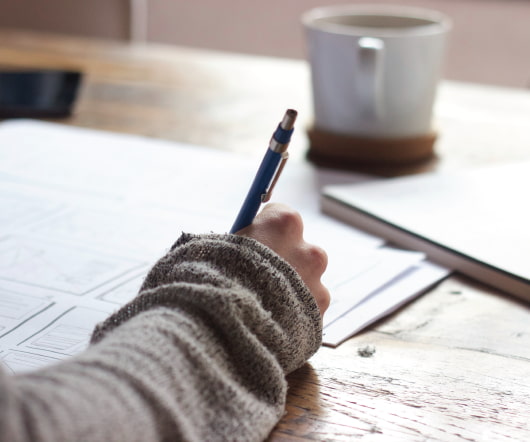 Medical sales – blog round up – Winter 2012
Sales Training Connection
MARCH 30, 2012
If you missed some of our medical sales and medical device blogs posts, here's a chance to look at our most popular posts appear during the Winter 2012 – in the  Medical Sales – Blog Round-up. Click here to take a read …. If you find the Medical Sales – Blog Round-up helpful, why not subscribe to the  Sales Training Connection ? 2012 Sales Horizons, LLC.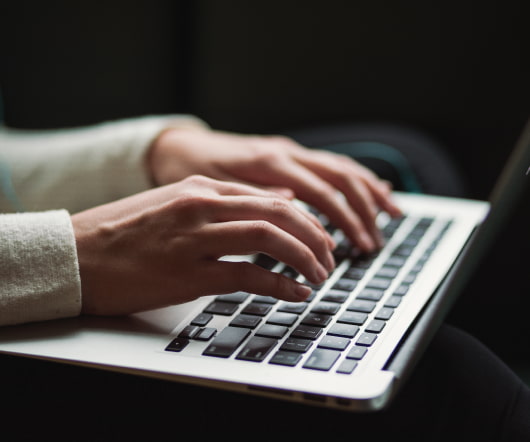 3 Essential Tips For Providing Great Customer Service
MTD Sales Training
MARCH 30, 2012
Providing unparalleled customer service, and after the-sale service, in today's marketplace, is essential in maintaining customer loyalty. Today's modern and educated buyer demands more for less, and is always aware of alternative options, including alternative vendors and competitive offers. Check it Out Following are three mission critical points for providing good customer service. Although these
5 Secrets of the Most Productive Salespeople
Advertisement
Never satisfied with last year's results, salespeople always push for more -- which means they're also constantly seeking ways to boost productivity.
More Trending