Fri.Mar 09, 2012
Victim or Victor – Friday's Editorial
Increase Sales
MARCH 9, 2012
Question: Victim or victor? Before you can determine where you are going, you need to assess where you are right now. The act of assessing allows us to establish benchmarks from which we can action.  If you are interested in being a victor now or any time in the future and are tired of being a victim, maybe it is time to assess your life. This setting of a rate established a benchmark.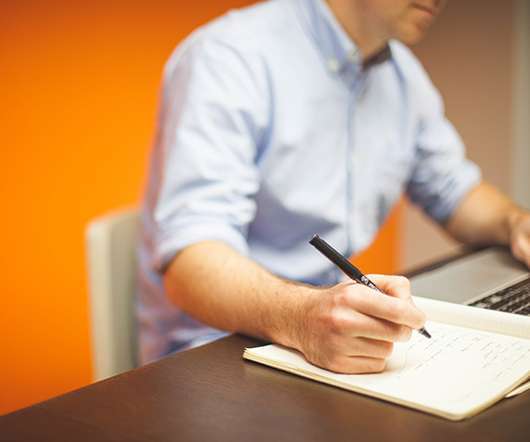 Leverage sales expertise – advice from Dr. Oz
Sales Training Connection
MARCH 9, 2012
Sales management lessons from Dr. Oz. When I think of Dr. Oz – a kingpin of medical media – I don't think of someone who provides advice on leadership. But in the current issue of Fortune , he does just that. In "the best advice I ever got" column, Dr. Oz talks about becoming chief resident at Columbia University and how he was mentored by Dr. Keith Reemtsra. But what about sales?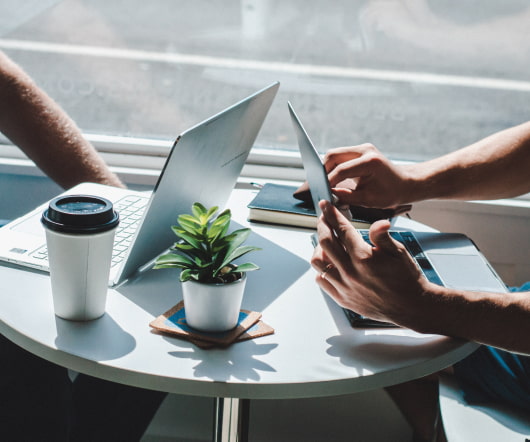 Four Beautiful Young Ladies + Four Bicycles + One Really Important Cause
Jonathan Farrington
MARCH 9, 2012
At 00:30 am on Sunday June 10th, whilst most of us will be sleeping - although I can imagine more than a few of you will still be partying – four beautiful young ladies will be setting off on a 100 kilometer cycle ride around London. Mad or what? Actually, it's "what" They are hoping to raise the modest sum of £1000 for a cause very close to my heart – Cancer Relief. We can fight back. We can also give our support to organizations like Marie Curie, who are providing such incredible support for cancer sufferers around the world. The beautiful young ladies?
Finally, A Sales Person's CRM
A Sales Guy
MARCH 9, 2012
It's no secret that CRM's are not for sales people. They were built for management. This has been the problem with CRM's for years. Sales people have bitched about the difficulty of updating CRM's and managements CRM input demands since the first CRM rolled out 30 years ago. CRM's suck for inputting data. Nimble could have just as easily been called " Integrate."
5 Secrets of the Most Productive Salespeople
Advertisement
Never satisfied with last year's results, salespeople always push for more -- which means they're also constantly seeking ways to boost productivity.
More Trending