2008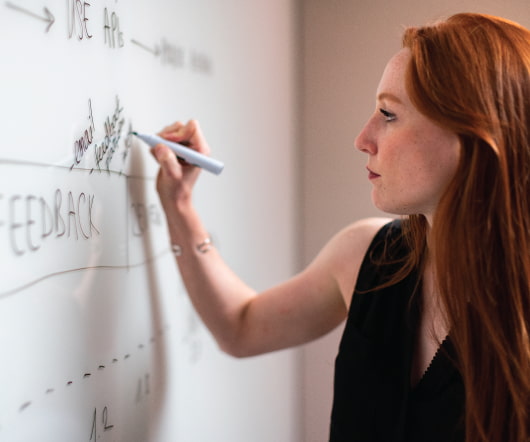 Sales Tips – Shut Up!
SalesGrail
DECEMBER 12, 2008
After you ask for the sale – SHUT UP! Don't say anything! For the love of God wait for the prospect to respond! This sales tip sounds easy enough, but so many of us fail. Yet, it's so simple and such an effective sales technique. Instead of asking "Would you like to buy it [Period]?" " [.]. Sales Tips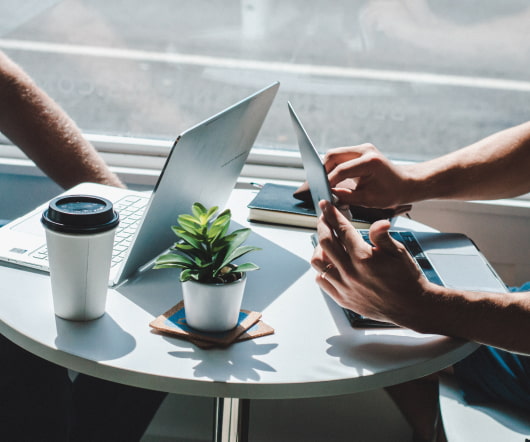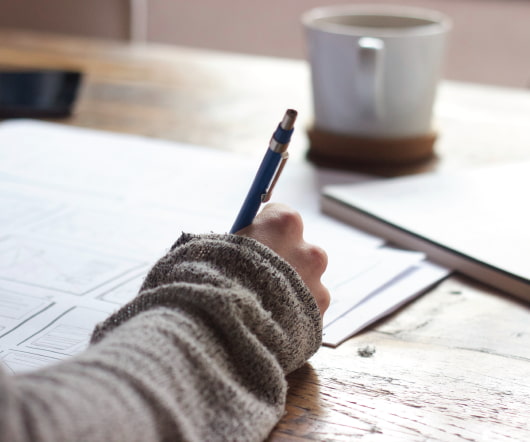 Happy New Year and 2009 Resolutions
LeapComp
DECEMBER 31, 2008
I decided to make a few changes to LeapComp for the New Year. If you have been visiting for a while, you might have noticed these changes already: I added a "Quick Links" section on the right. This section features many SPM vendors, and others that are currently missing will be joining them soon. also added a " Resource Center ", accessible from the top menu and from the quick links section.
CSO Insights: Sales Enablement Optimization Study
Advertisement
This year's report reveals a picture of sales organizations in dire need of support.
More Trending